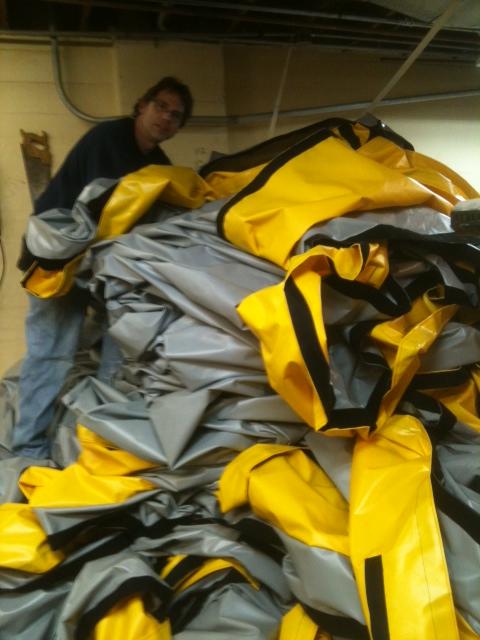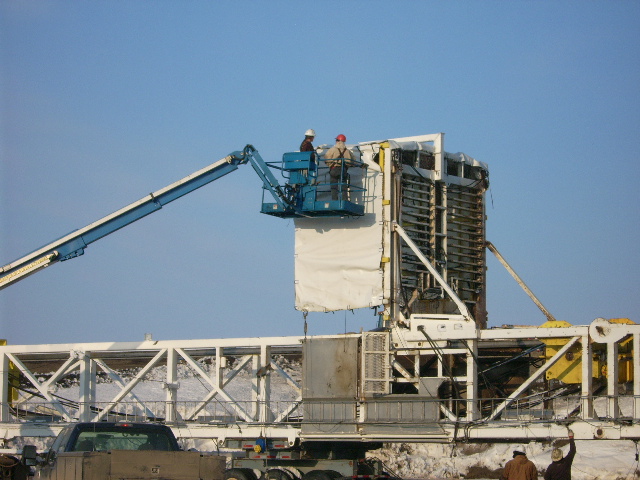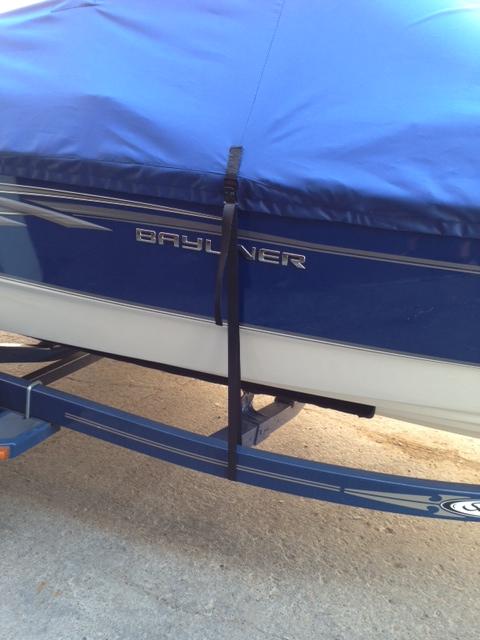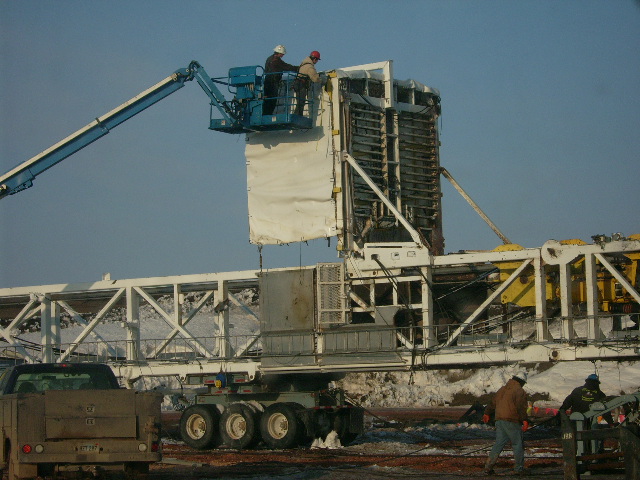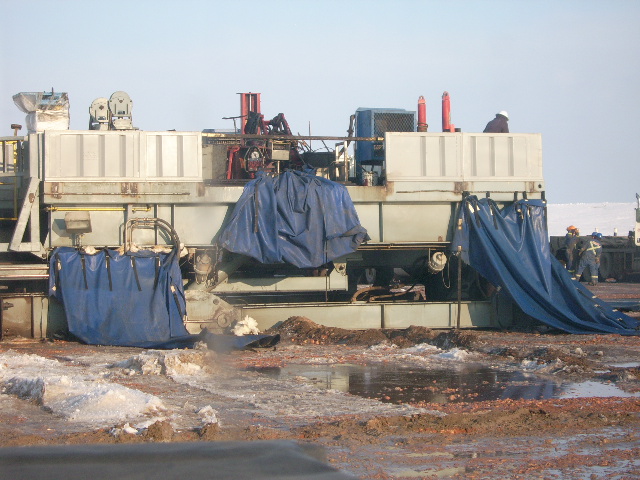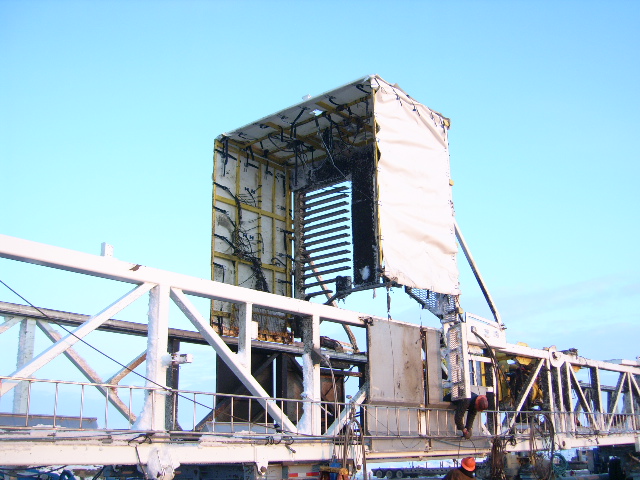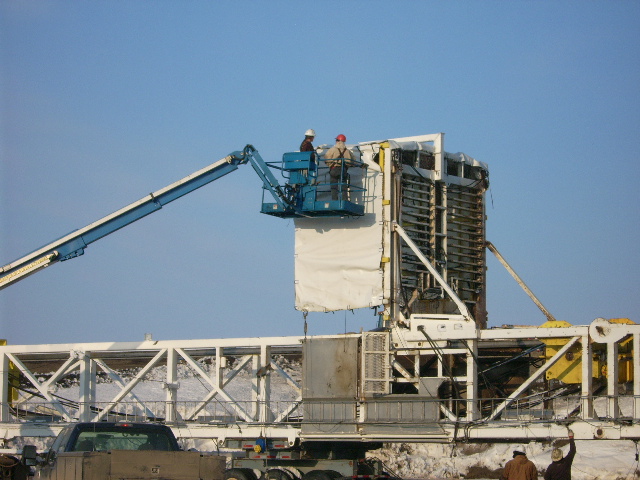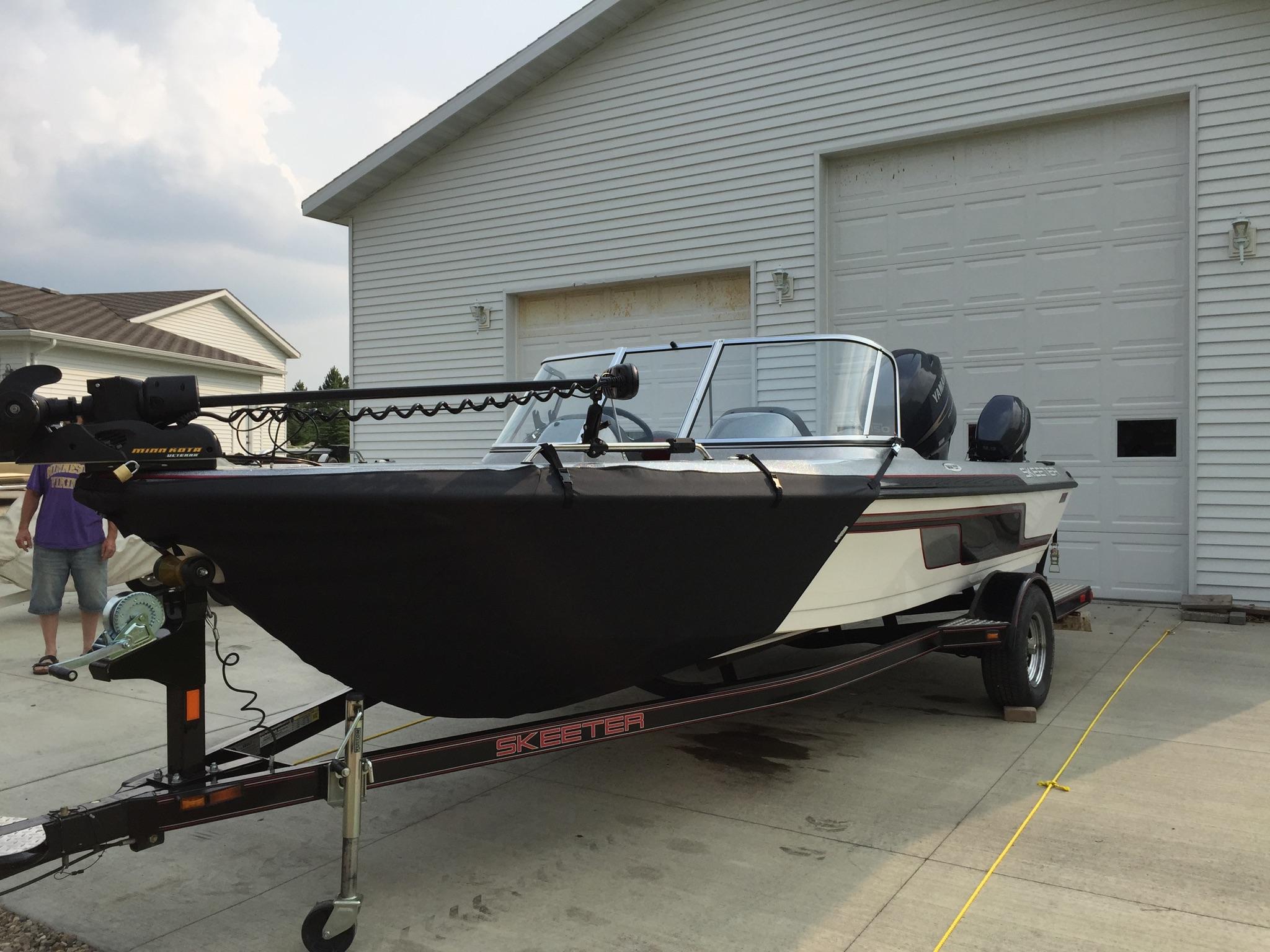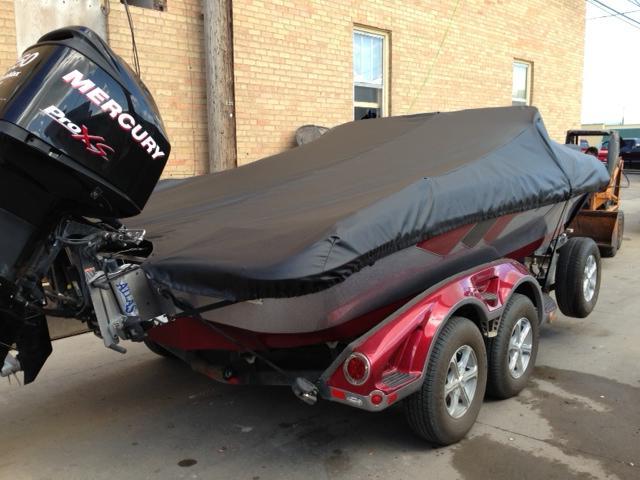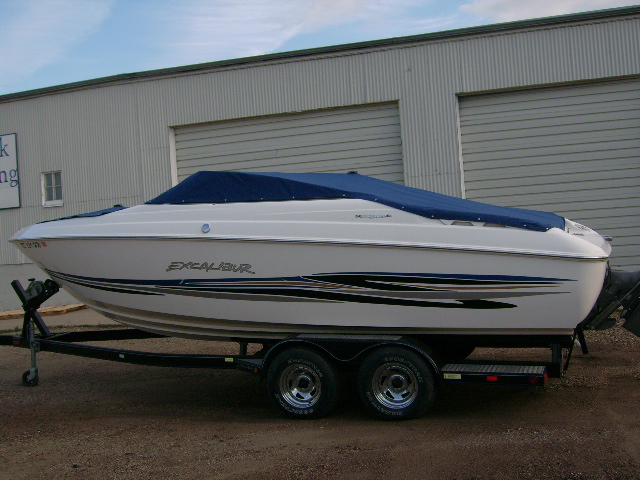 (click to return)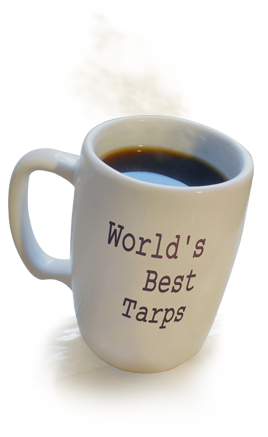 Choose your Tarp
About
Richard Breslin has been building custom made tarps for over 30 years. His experience shows in the fact he has customers all over the US. People swear by his custom boat tarp design and refer friends and family for the quality tarp work. Rich has built everything from truck tarps to air conditioner covers. His speciality is building covers that fit almost anything. He has an ability to take on all challenges. Call Rich at 701/770-4534 or 701/572-1973 with your tarp questions. Rich has a drop off pick up site in Williston and a shop in Bismarck North Dakota.
Oil Rig Tarps
Specializing in oil rig tarps, from winterizing to custom made fittings for anything from trucks to enclosing entire rigs. One of the items a lot of customer are ordering are padded window covers to prevent windows from breaking when a tractor or vehicle is being pulled down the highway.
Back to About
Boat Tarps
In the summer months we do custom boat tarps. Customers come from all over the midwest for these fitted tarps that are uniquely designed to be kind to your boat. They are not snapped on, but rather use a ratcheted system. We do snap-on tarps as well, but the majority of customers prefer the ratcheted due to the fact they use tie down straps. Guaranteed to go down the road. Boat tarps use Top Gun canvas which is warranted for 5 years. The warranty is void if due to weather or misuse.
Back to About
TopGun Canvas Colors

caribbean blue

aquamarine

teal

turquoise

forest green

royal blue

harbor blue

navy blue

seagull gray

charcoal

onyx black

arctic white

indian birch

sand

buckskin tan

hemp beige
taupe

chocolate brown

sunset red

burgundy